GREANLIFE Solar Gallery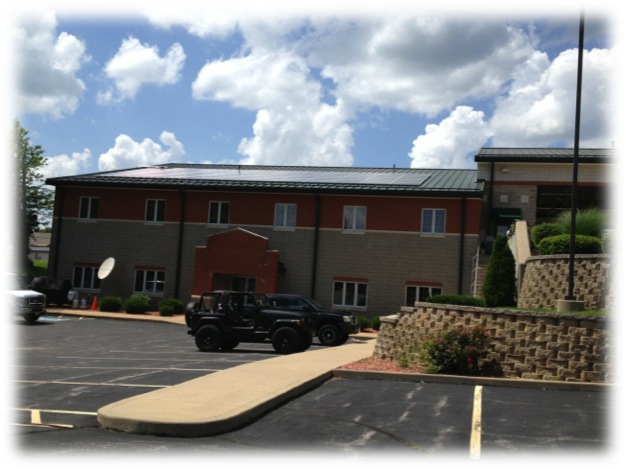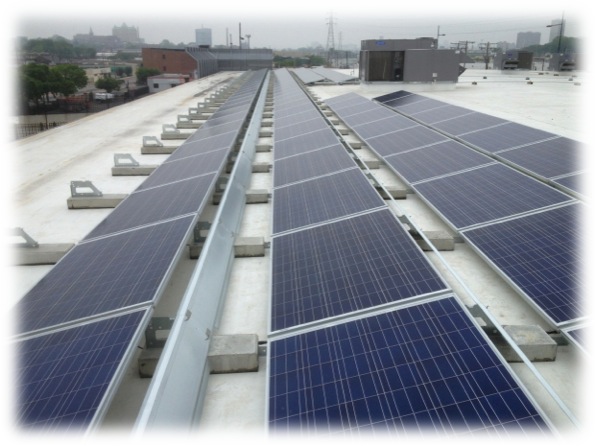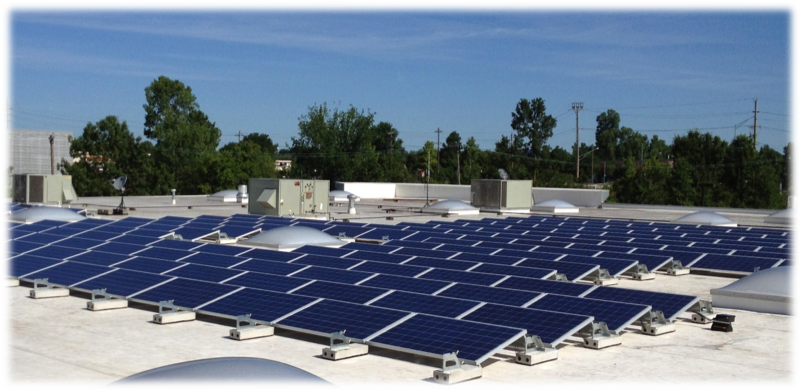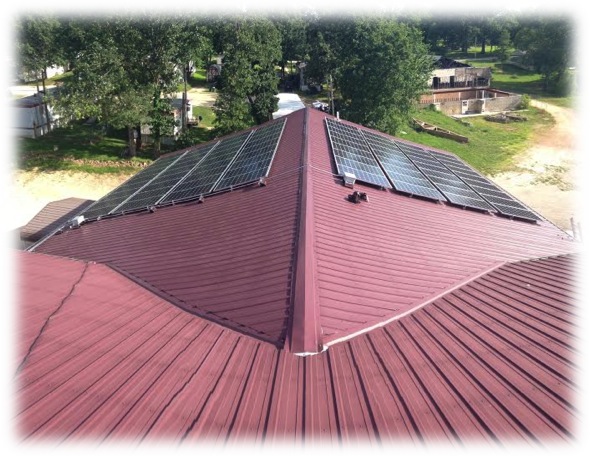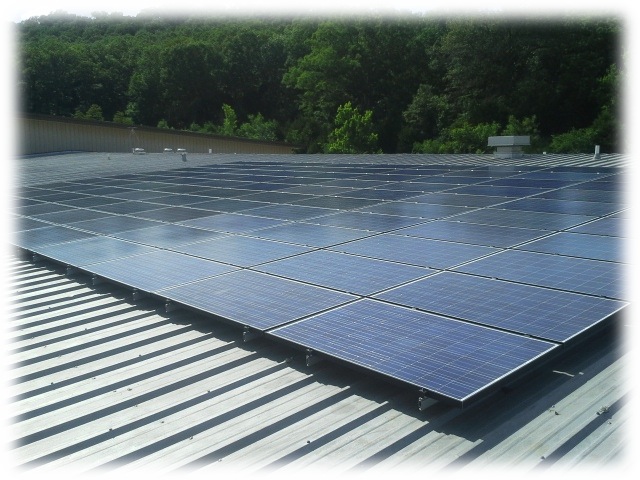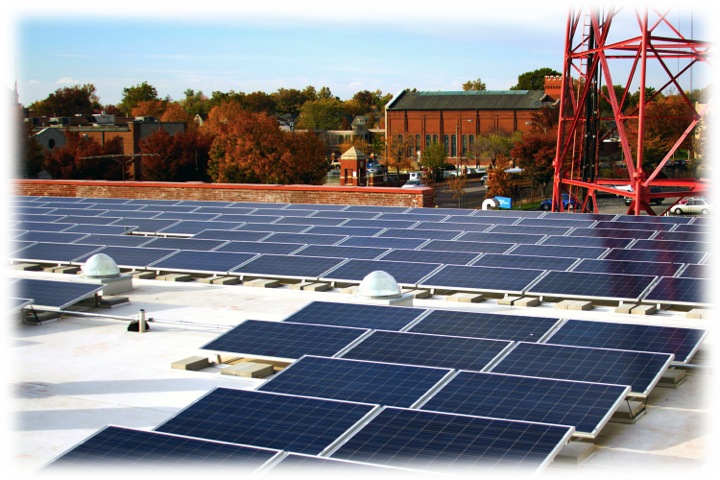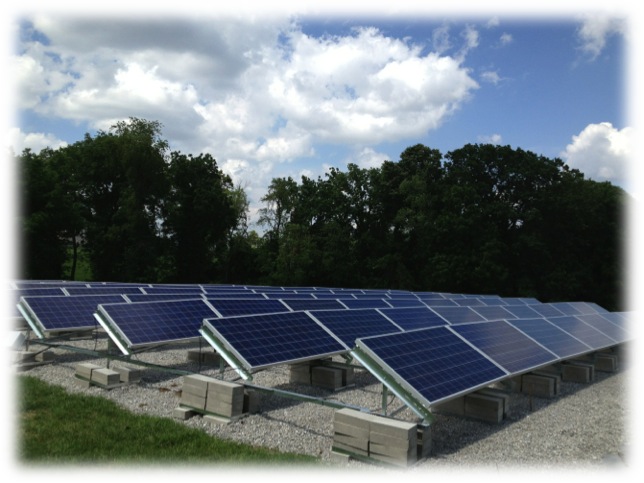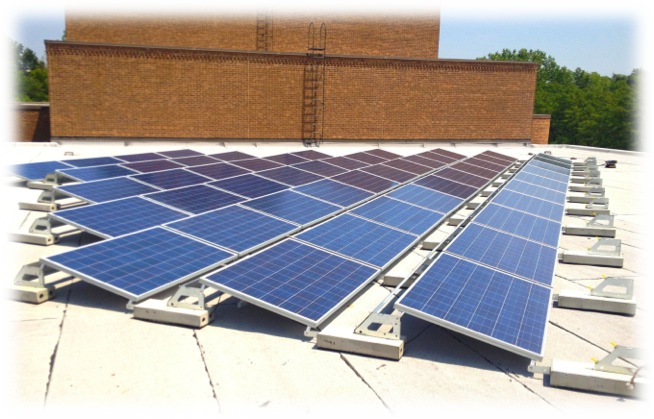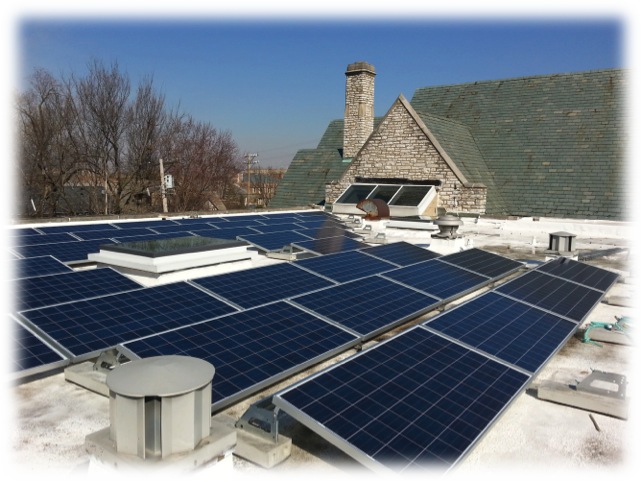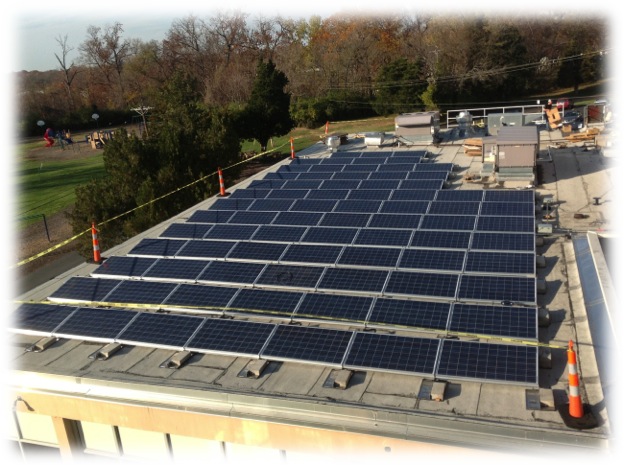 "Capturing energy from the sun and managing my utility costs have never been so easy. My solar panels generate clean power and are helping me become energy independent. I can check out my solar web page and see my system in action, and how much energy my roof is generating right now!"
-Homeowner, Arizona
"We have been pleased with our solar panels and the service we get from GreanLife. Leasing the solar system allows us to use clean energy while paying no upfront cost which allowed us to deploy our precious capital elsewhere. The solar system is practically worry-free and when we had a problem, GreanLife promptly assisted us."
-Hotel Owner, California
"Thanks to everyone for making this solar project a reality at our school.  It looks like our New Year is off to an exciting start !" 
-School Board Chair, Missouri
"We are leaving a smaller carbon footprint and our wallet has had an easy time with the leasing program and the lower electric bills! So far everything has gone without a hitch, leaving us expd, inspired and willing to learn more."
-Homeowner, Texas
"The solar project cost nothing up-front and our energy savings is greater than our monthly solar lease payments. The solar installation is cash flow positive from day one and is projected to save the district $250,000 over the next 20 years. We are saving taxpayers' dollars and doing the right thing for the environment."
-School District Superintendent, Missouri
"GreanLife Solar is a great partner to work with! Their leasing process is so simple and hassle free; we wonder why everyone around here is not doing it!"
-Business Owner, Texas
"We're in love with our new solar system. There was no upfront cost and we're saving money on our bills every month. We knew we'd cut our monthly utility costs by going solar but we were still surprised when our first utility bill showed a credit! We also love geeking out on the website, which shows us our energy usage in real time. The system adds value to our house and makes us feel we're truly part of the solution."
-Homeowner, Texas