A greener, cleaner grid. That's Grean.
Lease solar panels. Power your home or business.
---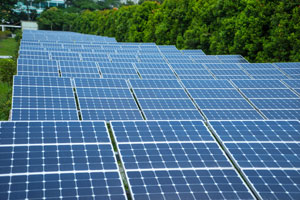 ---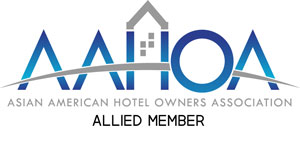 GreanLife Solar mission
Accelerate the deployment of clean, green, renewable energy to improve the quality of ALL life on earth.
GreanLife Solar is a partnership between Texas-based renewable energy pioneers GreanGrid Solar and DFW Solar Electric, with solar energy solutions for your non-profit / municipal facility or business that help conserve resources and benefit the Earth. GreanLife Solar's solar development model connects the sun-harnessing power of innovative solar panel technology to your property, while green-balancing your property's electricity flow with the electric-utility grid through automatic net metering. With optional upfront costs and low fixed-rate commercial solar leasing and residential solar leasing, you can lease for less than your energy bill.